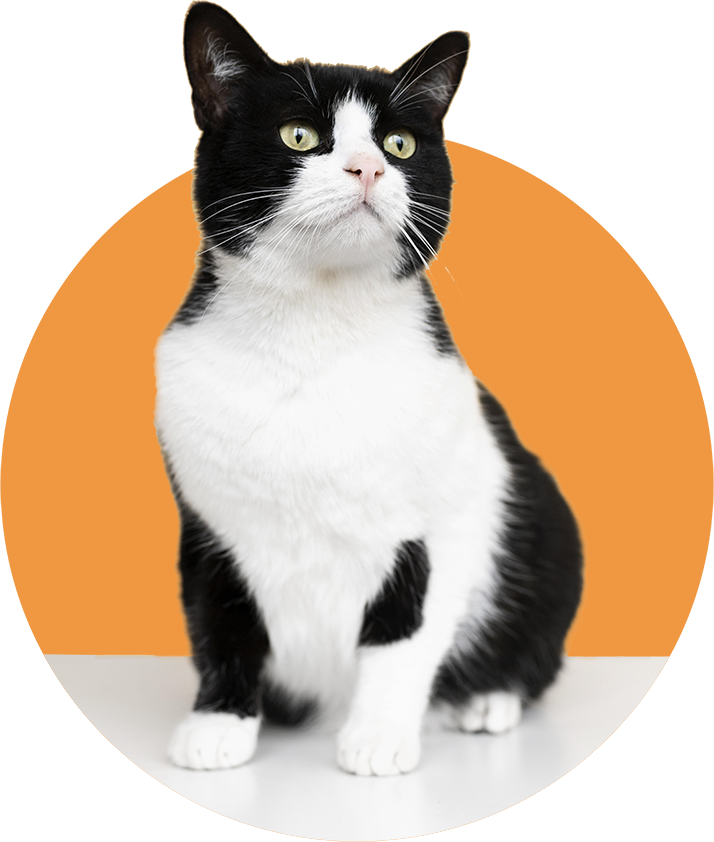 Seminole County TNVR is a team of volunteers who TNVR (trap, neuter,
vaccinate, return) community cats throughout Seminole County.
Seminole County Animal Services (SCAS) refers callers to the group who call about community cats on their property or in their neighborhood. They not only TNVR the cats, but also provide education and resources to residents about community cats.
The pilot program launched on November 1st, 2021 and the group received their first call on November 2nd and has continued receiving calls ever since.
How we can help you
And provide information on natural deterrents.
We offer help in trapping, transporting, recovery, and assisting with all aspects of TNVR at no cost to Seminole County residents.  We can provide education to you and your community about TNVR and give you information about the rights of community cats.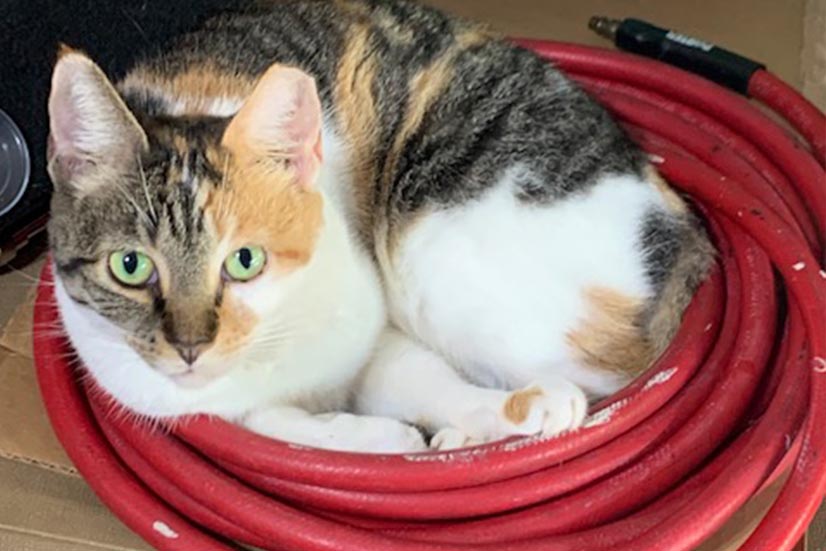 How does TNVR work
TNVR humanely traps the cat, takes it to a veterinarian to be spayed/neutered, vaccinated and ear tipped and returned back into its environment where it was trapped.

when you decide to want to help with TNVR it is a good idea to contact your neighbors and educate them on TNVR and why you are doing this.

Take the cat to the veterinary clinic where the procedure is to be done. Make sure the cat is ear tipped, spayed/neutered and vaccinated (other services are up to you)

Vaccinate for a minimum of rabies and FVRCP (a vaccine against 5 highly contagious possibly life threatening feline viruses)

The cats once you have followed your veterinarians instruction and in the exact location where you trapped them. This way they can reunite with their colonies.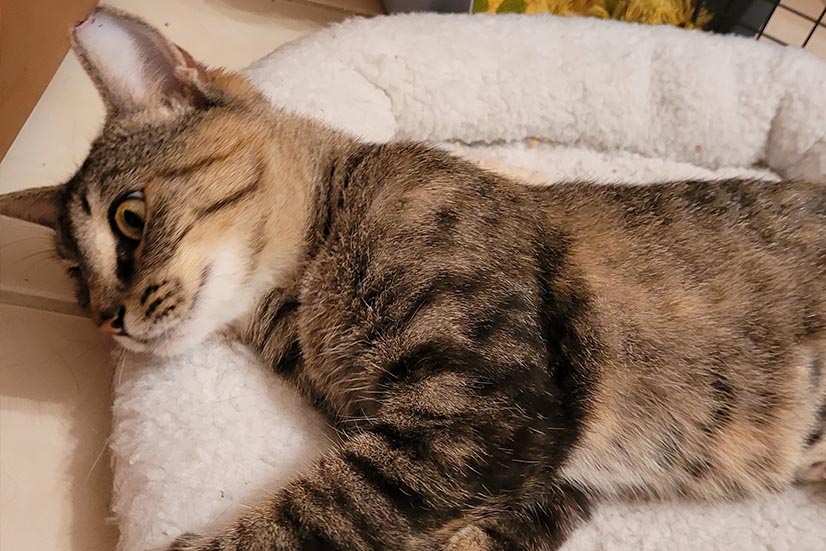 How you can help us
We are always looking for help-
The best way to help us is to contact us and help us trap, transport or donate to support the cause. We work with wonderful organizations and depend solely on grants, donations and volunteer work.
Trapping and transportation are vital and time consuming. If you are interested in helping in either of these areas we are grateful for your time.