How you can help us
We are always looking for help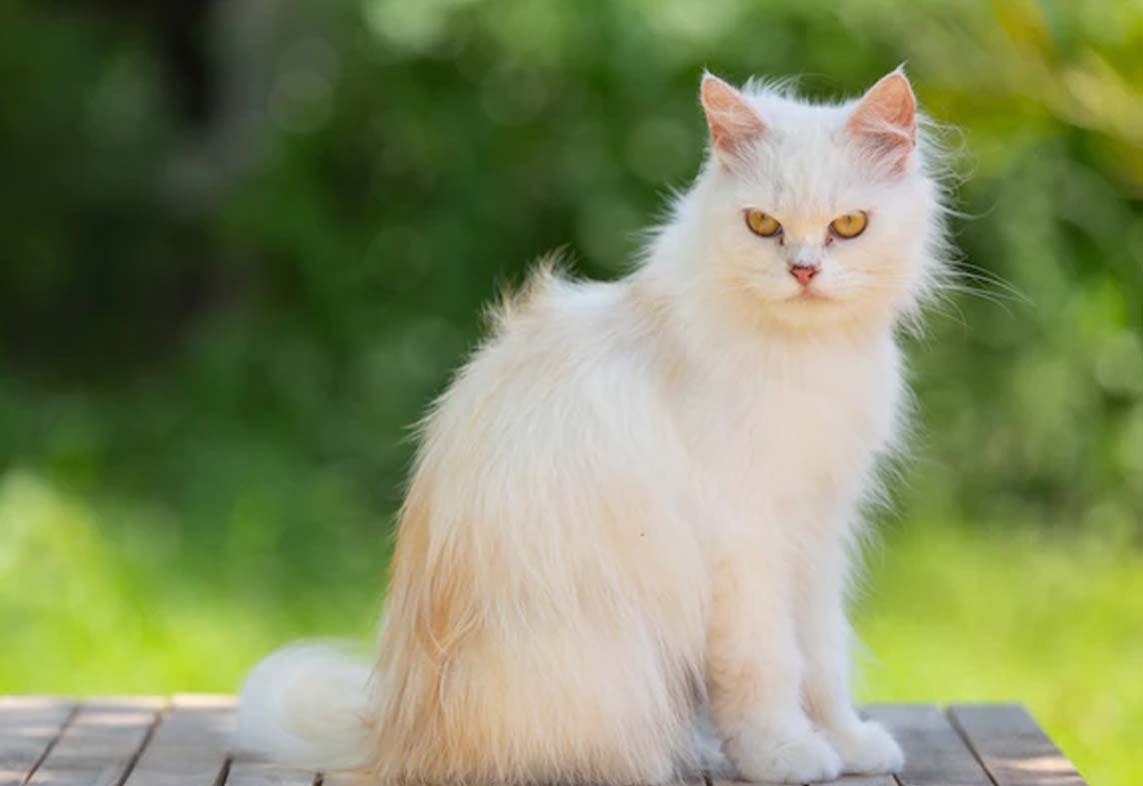 The best way to help us is to contact us and help us trap, transport or donate to support the cause. We work with wonderful organizations and depend solely on grants, donations and volunteer work.
Trapping and transportation are vital and time consuming. If you are interested in helping in either of these areas we are grateful for your time.
Community cats are healthy cats living outdoors. The more community cats we can TNVR the better their lives will be and will have a much lesser chance of being euthanized. As a group we can make a difference in their lives and within our community. Many volunteers and supporters increase the chances of a successful program and will take up less in tax dollars.
Please keep in mind that cats not ear tipped can still be picked up and euthanized within 5 days since most of them are considered unadoptable.  Please help us TNVR as many cats in Seminole County as possible.
If you would like to volunteer please contact us:
Please allow 24-48 hrs. for a return call since we are a volunteer based organization.
We are a 501(c)(3)
 ALL DONATIONS TAX DEDUCTIBLE
Seminole County TNVR has TNVR'd and saved more than 1,800 community cats since they began in November of 2021.